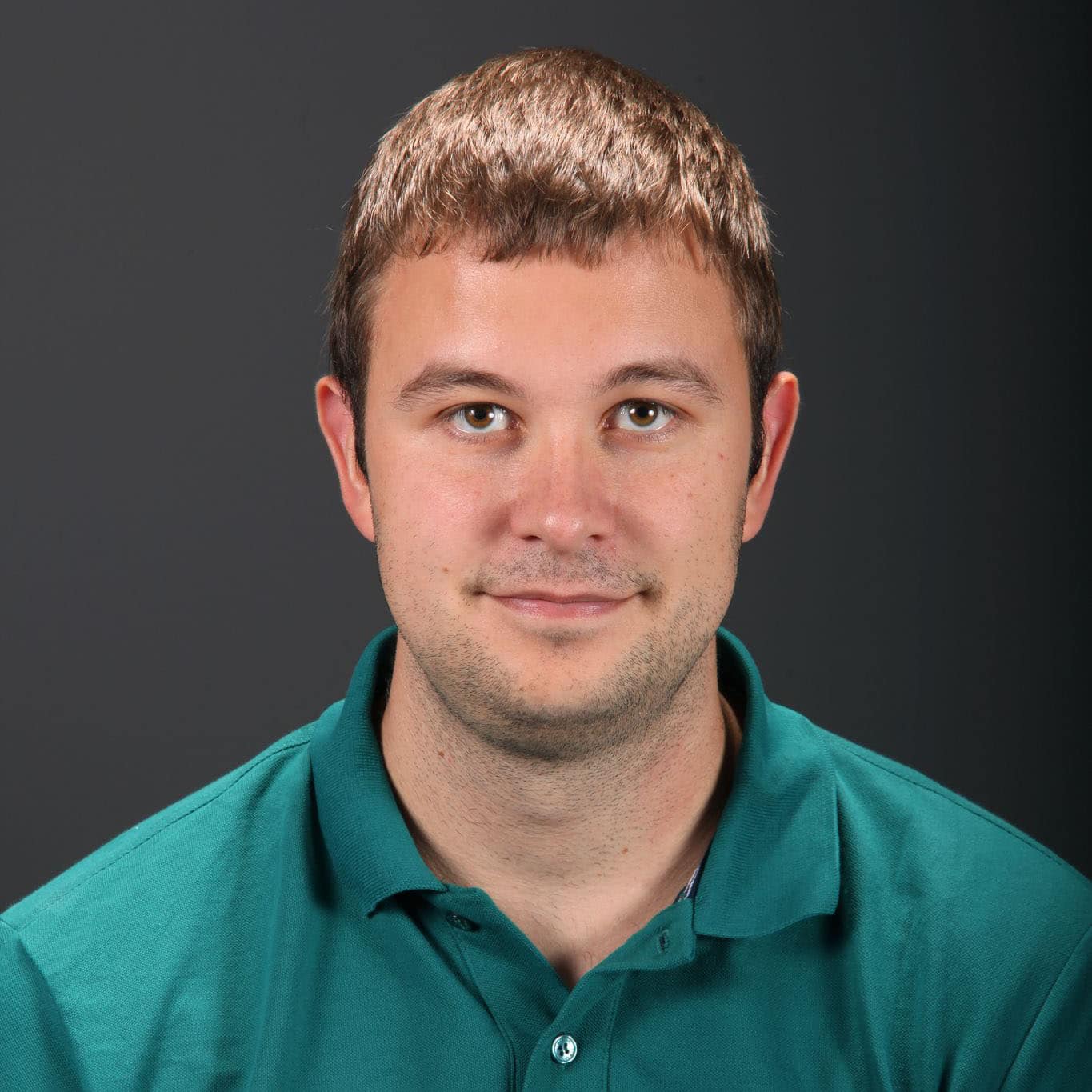 Nikolay Stoitsev
Nikolay Stoitsev is an engineering manager at the early-stage HealthTech startup Halo DX. He is leading a team that is reimagining the software systems for medical diagnosis to improve human health and well-being. Nikolay has an obsession with building great teams and software products. He was previously at Uber, VMware, and different startups.
Discussion :: New Positions in Software Development Industry
Discussion :: Tools & Platforms – How to Select the Best for Your Needs?
Discussion :: Career Tips & Tricks