CodeMonsters 2022 Call For Papers is now open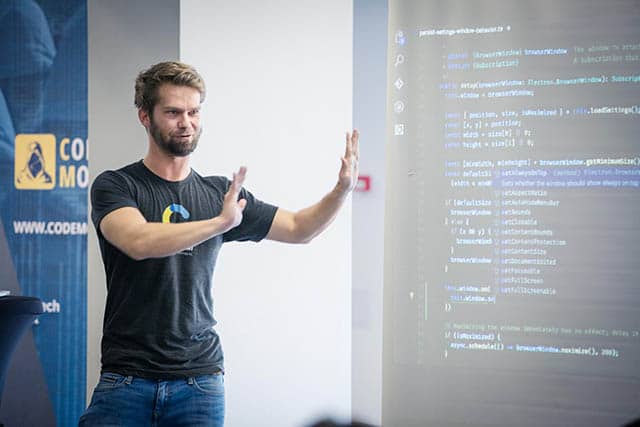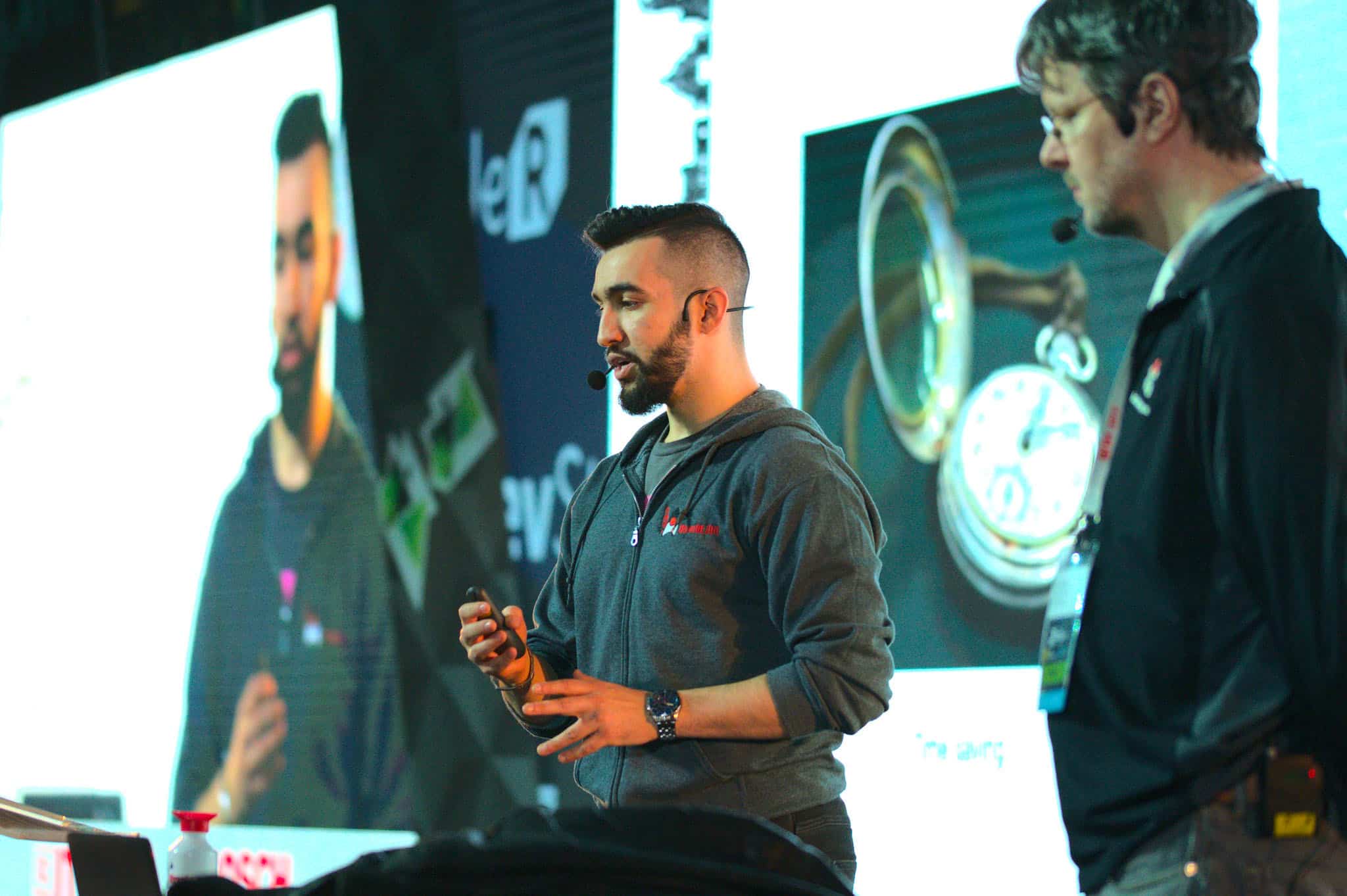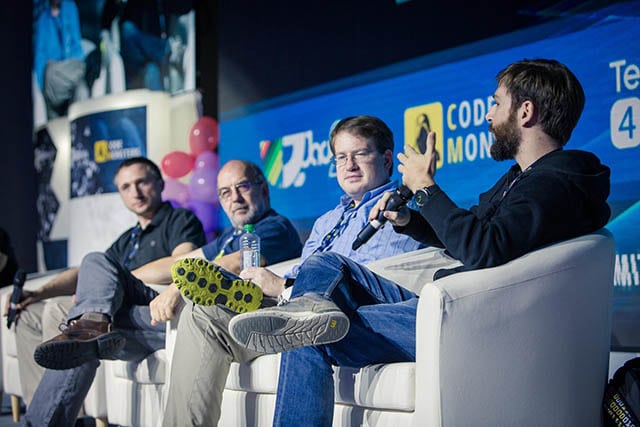 Submission Guidelines
Please submit a separate CFP Submission Form for each talk. If you are submitting a second talk, feel free to skip any information that you have already entered.
If you wish to present at the venue, please fill out the CFP Submission Form – Onsite. If you prefer to present virtually, please fill out the CFP Submission Form – Online.
Proposals highlighting new research, tools, vulnerabilities, etc. will be given priority.
We prefer alternative and/or interactive formats for presentations.
Please submit one proposal per form.
Keep the audience in mind – they are professional and knowledgeable.
Be authentic and share original ideas in real-world scenarios, relevant examples, and knowledge transfer.
Include as much detail about the presentation as possible.
For panel proposals, please include the names of other panelists.
Avoid marketing and sales pitches in your proposals.
Provide context for your topic so that attendees can understand it in terms of what they already know.
Explain why people will want to attend your presentation. Will they learn how to use it, program it, or just what it is? Is it critical to business?
Presentations should be new and exclusive to CodeMonsters Conference.
CodeMonsters aims to maximize learning value, so we prefer speakers to be available for both days of the conference and engage with the program and delegates.
If your presentation is related to your company's work, please make that clear in the description.
Speaker Perks
Travel & Accommodation Check
Speaker Conference Backpack
Speaker Custom Designed Hoodie
PR publications with our media partners
Invitation for our next level event – Code Epiq! (information is provided upon request)
'Speaker' Pass for Global Tech Summit 2023 (all events)